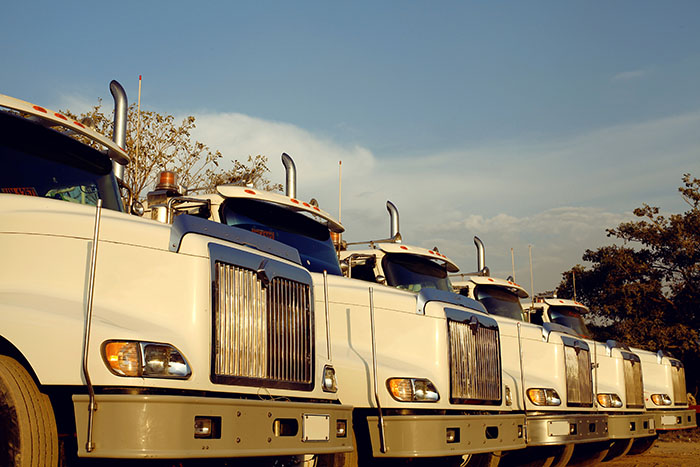 "Carrier networks are changing more quickly than they used to," Broadhurst said, as assets are redeployed and dedicated to new customers. "It's getting hard to know which carriers are optimal for certain lanes because carrier networks are changing so rapidly too," he said.
That's making already complex supply chains more complex and posing tough decisions for shippers and motor carriers sitting down at the negotiating table. After enjoying extreme pricing power in 2016, shippers have entered an unsettled period.
Uncertainty about the US economy, truck freight capacity and carrier pricing on land and sea abounds in first quarter.
"Aggressive shippers are trying to get two-year contracts" from trucking partners, Ben Cubitt, senior vice president of engineering & strategic carrier management at logistics company Transplace, said. "There's a belief we're in a price escalation phase. People want to lock in. The first question from new customers is can they bid freight for 2 or 3 years and lock rates in."
Locking in rates is not simply a matter of being a better arm wrestler. Tactics that worked in 2016, such as hammering truckers for lower prices, aren't likely to work in 2017. "If all you're doing is arguing rates, you'll only get so far," Broadhurst said. "You hit the point of diminishing return." In separate interviews, Broadhurst and Cubitt told JOC.com shippers are starting to pivot to new tactics.
Read complete article here: