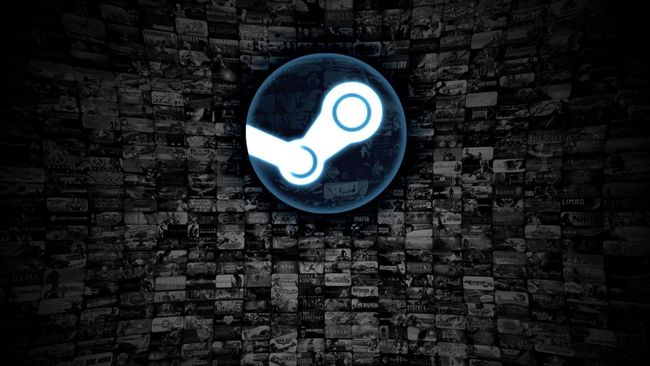 The European Commission has today opened three investigations into practices where it believes companies are trying to prevent customers from benefiting from cross-border purchases. Alongside consumer electronics and hotel accommodation, videogames are being looked into—the commission is specifically investigating whether or not companies are "breaking EU competition rules by unfairly restricting retail prices or by excluding customers from certain offers because of their nationality or location."
A press release issued by the European Commission suggests that while a number of regulatory barriers have scope to hinder cross-border sales, the investigation aims to target retailers who accentuate said barriers themselves. The Commission suggests that certain companies may do so in order to "fragment the EU's Single Market along national borders" which in turn prevents competition. The investigation hopes to tackle retail price restrictions, discrimination on the basis of location and geo-blocking.
"Under certain circumstances, these practices may make cross-border shopping or online shopping in general more difficult and ultimately harm consumers by preventing them from benefiting from greater choice and lower prices in e-commerce," reads the press release. "Such behaviour may breach EU competition rules that prohibit anti-competitive agreements between companies (Article 101 of the Treaty on the Functioning of the European Union—TFEU)."
Read complete article here:
Valve is being investigated by the European Commission over 'suspected anti-competitive practices' | PC Gamer.