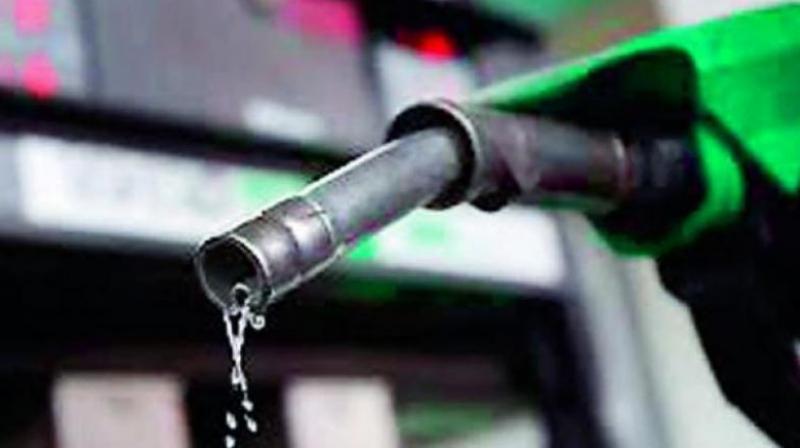 Mumbai: State run Oil Marketing Companies, Indian Oil Corporation, Bharat Petroleum Corporation and Oil India considering plans to bring in 'dynamic pricing' model for petrol and diesel.
Under dynamic model of pricing, once in place, prices of petrol and diesel will change everyday on the lines of global oil prices that change on a daily basis. However, a report on moneycontrol.com says oil companies and customers both will benefit from the new scheme.
"By changing prices on a daily basis the oil companies will be able to reduce the price risk arising out of fluctuations in crude as they can now realign the prices the moment the fuel leaves the refinery gates," the report said.
Read complete article here:
Why daily change in petrol and diesel prices will benefit consumers.