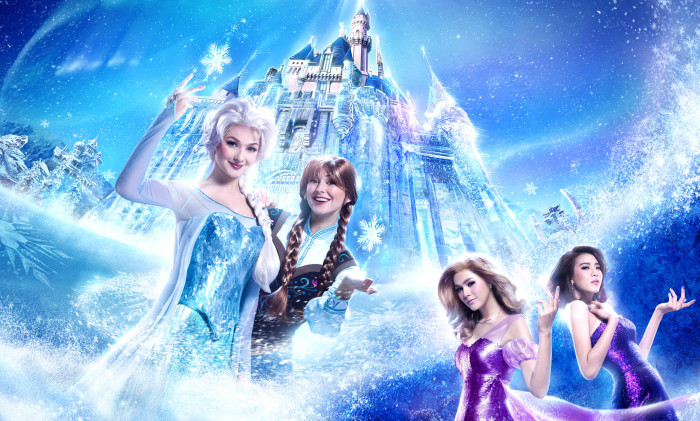 Bala Pomaleh, current CEO of IPG Mediabrands agreed with Kumar on the cost factor, saying Disney will not likely be able to acquire a big subscriber base in the Malaysia market it were to stamp on a higher subscription fee, as compared to the local providers.
Whilst he expects audiences in the VOD sector to grow exponentially, Malaysia does have significant content piracy issues. If the issue is not curtailed, then VOD operators will probably need to have a very aggressive pricing strategy in order to attract subscribers, Pomaleh added.
…
Strategic considerations for Disney
Apart from pricing, Pomaleh said there are several strategic considerations for Disney should it decide to enter the local market.
"First, it remains to be seen which subscription model Disney would go for, be it a paid or 'freemium' model. On pay-TV in Malaysia. Disney used to be ad free, but has recently become more flexible with airing ads, so it looks like a freemium strategy could be possible," Pomaleh said. Freemium, he explained, is a pricing strategy by which a product or service especially a digital offering is provided free of charge, but a fee is charged for proprietary features, functionality, or virtual goods.
Read complete article here:
Will Malaysia be a viable market for Disney to launch its VOD service in? | Marketing Interactive.