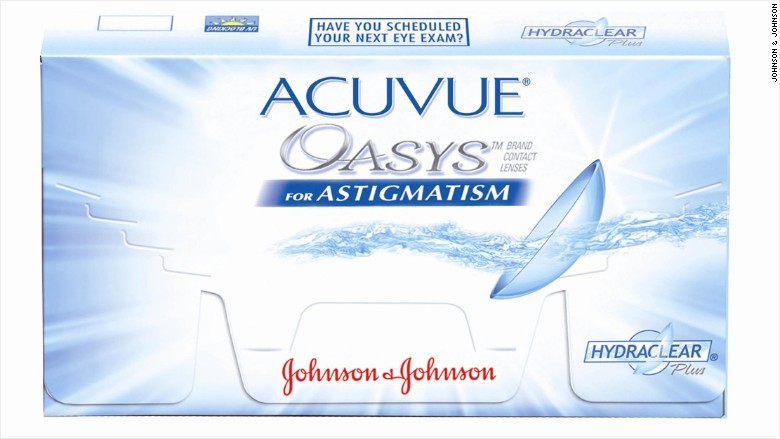 The world's largest contact lens manufacturer has dropped its minimum pricing requirements, paving the way for looming price wars.
Johnson & Johnson announced this week that it would discontinue its controversial unilateral pricing policy for its Acuvue brand contacts, a policy that has become the subject of a major court battle.
Discount contacts retailers, especially 1-800 Contacts, have fought hard against the mandatory pricing, arguing that contact lens prices could be as much as 35% lower if those minimums were given the boot.
Utah passed a law last year banning minimum prices on contacts. Johnson & Johnson and smaller rivals Alcon and Bauch & Lomb filed a lawsuit to block Utah's bill. The 10th Circuit federal appeal court is expected to rule on the motion later this year.
Anticipating a loss, Johnson & Johnson decided to replace its pricing policy with a rewards program that patients can use only at their doctors' offices — not from discounters
Read complete article here:
Your contact lenses are about to get less expensive – Apr. 15, 2016.