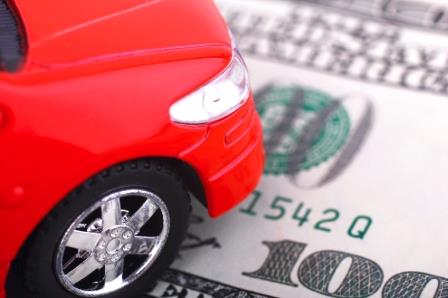 Technology now allows consumers to compare car insurance prices practically with the tip of their fingertips, so regulators are making carriers toe the line in pricing their products, according to a recent report.
So far, the report said, 16 states, including Colorado, Minnesota, and Virginia, have banned the practice of "price optimization," in which clients are also made to pay for the broker's commission as their premiums skyrocket.
Further, price optimization is a practice that pegs insurance premiums at levels at which consumers will best respond to them to meet company objectives such as optimizing profits.
Read complete article here: