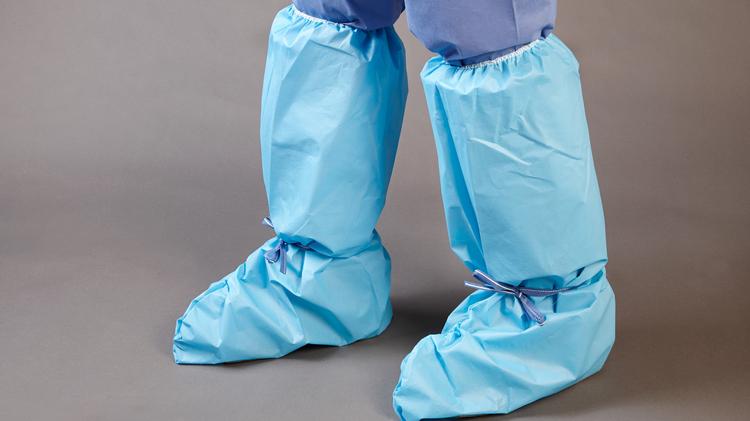 Government contractor ICP Medical, based in Earth City, Missouri, has signed a civil settlement agreement and paid $4 million to resolve allegations involving submittal of false claims for medical items to the U.S. Department of Veterans Affairs (VA) and the U.S. Department of Defense (DoD).
ICP allegedly made false disclosures to the VA and the DoD regarding discounts and prices it was providing to other customers for medical products, including surgical gowns, sheets and scrubs, according to the U.S. Attorney's Office for the Eastern District of Missouri. ICP, the U.S. Attorney's Office said, used inflated prices with the government.
Read complete article here:
Earth City company ICP Medical pays $4 million to settle pricing, sourcing allegations – St. Louis Business Journal.