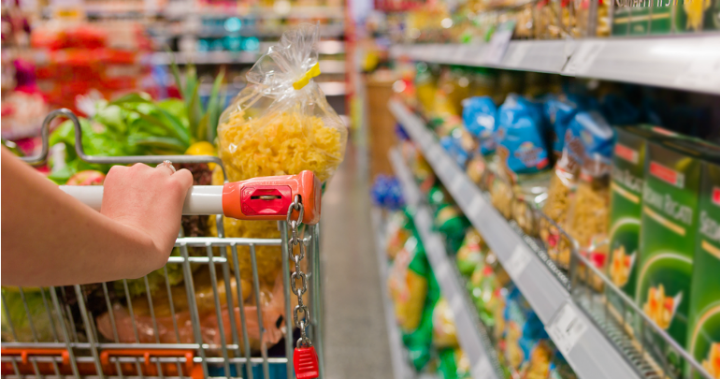 Fixed pricing could be a thing of the past.
The thought of shopping in the dead of night may sound unappealing but if it meant you could save hundreds on your monthly grocery bill, you may change your tune.
It seems retail experts are predicting fixed prices will be virtually non-existent within five years.
A trial of electronic labelling on grocery items to determine the price of an item to reflect demand in real-time could do away with set pricing as an "Uber-style" pricing revolution is currently sweeping the UK.
Basically, the cost of an item would rise and fall depending on how much people want it — so if you were willing to trek to the shops in the middle of the night when everyone was tucked up in bed, you could enjoy rock bottom prices.
But would you be willing to schlep to the shops at odd hours of the day to take advantage of the low demand?
Experts are predicting this "peak time" pricing could soon become commonplace not just in supermarkets but at petrol stations and even energy bills.
Read complete article here:
Let's Talk: Would you shop at midnight if groceries were cheaper? | Starts at 60.